Today, I'm gonna show you how to make the best hot chocolate. This recipe is lusciously thick, velvety smooth, and it's perfect for warming up throughout the entire winter season. Now you may be thinking, "Oh, I know how to make hot chocolate," but do you? This isn't hot cocoa, which is an entirely different recipe. And it's not one of those store-bought mixes. This is your classic American style hot chocolate with a little Downshiftology flare.
And I think once you make it, you will agree that it is worth the splurge. So let's dive right in. An essential ingredient in making hot chocolate is, you guessed it, chocolate. And this is what differentiates hot chocolate from hot cocoa because hot cocoa only uses cocoa powder.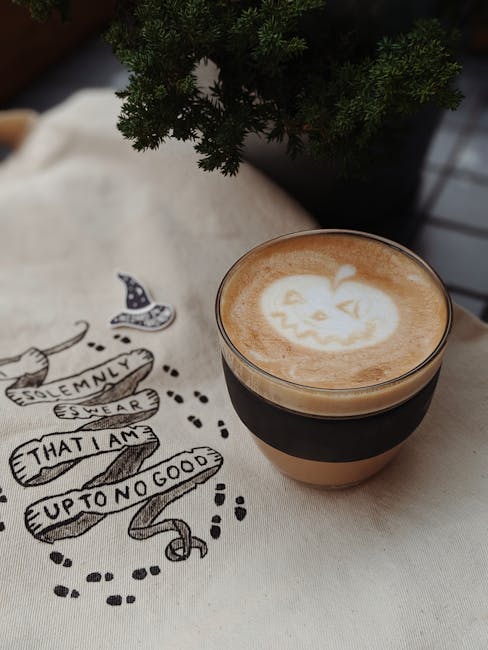 It's also why hot cocoa has a thinner, more watery consistency and hot chocolate has a thicker, more luscious consistency because there's actual melted chocolate in it. You'll need four ounces of chocolate and you can use your favorite type. Though, I recommend semi-sweet or dark chocolate that's hovering around the 50 to 60% range. And whether you use chocolate bars or chocolate chips, just make sure to finely chop it so it melts and blends completely in the milk. So speaking of milk, you can use your favorite dairy or dairy-free milk in this recipe.
They all work beautifully. And while whole milk or coconut milk may be a bit creamier due to their higher fat content, I've made this recipe with pretty much every milk under the sun and every single version is delicious. Add four cups of your milk of choice to a pot on medium heat and then add three tablespoons of cacao powder or cocoa powder. And yes, you still wanna add a little bit of cocoa powder in this recipe for that rich, layered chocolate flavor. Whisk that into the milk as the milk starts to warm up and then add your sweetener. In many recipes, add half a cup of sugar, but I think that's far too much. Don't forget that the chocolate itself already has sugar in it. So I find just two tablespoons of maple syrup or honey adds that perfect touch of sweetness. At this stage, you need to keep whisking until the cocoa powder is fully dissolved in the milk and there are no more clumps.
And most of the clumps should naturally go away as the milk temperature increases to a gentle simmer. You'll also notice it start to froth a bit as it simmers and that's fine. Just remember to not walk away from it as milk can easily boil over on the stove. Once the milk is at that low simmer stage, you can add the finely chopped chocolate. Just dump it all in and continue to stir. As the chocolate melts, you'll notice the color change from a light brown to a deep dark brown.
While it may seem like the chocolate melted right away, keep whisking it for about five minutes on a simmer. This will ensure that you don't get any chocolate clumps in the bottom of your mug or cup. Now, this step is completely optional, but I figured I'd add a little whipped cream to my hot chocolate today. And while I used cashew milk for the hot chocolate, I'm using dairy whipped cream on top. I guess that's how I roll sometimes as someone who's more dairy light rather than dairy-free. But I do have a recipe for dairy-free coconut whipped cream and a recipe for homemade marshmallows if you'd like to add those and I will link to them below.
At this stage, my hot chocolate is done. It's just staying warm on the stove until I'm ready for it. So I'll pour the hot chocolate into a mug. And if you are adding any toppings, just make sure to leave a little bit of room at the top so you don't overflow your mug. I'll add a few dollops of whipped cream and then a little shaky shake of cacao powder on top. And I'm doing this over a larger plate so I don't make a complete mess.
I hope you guys enjoyed this classic hot chocolate recipe today. And if you did, make sure to give it a thumbs up, share it with your family and friends, and I will see you again in next week's video.
Read More: S.O.S. Emergency Food Ration Review & Taste Test
Read More: Custom Keto Diet Review